HRH Prince Saud bin Nayef bin Abdulaziz, Governor of the Eastern Region, opened the activities of the seventh edition of the Supply Sector Total Value Added (Iqtwa) program this Monday morning in the presence of HRH Prince Abdulaziz bin Salman bin Abdulaziz, Minister power industry, and a large assembly of His Highness the Emir of the Eastern Province have praised the Ikwa Forum and what it has represented in its last six editions, making it one of the most important programs for promoting local content, localizing technologies and industries, as well as a major contribution to the promotion and industrial development in Saudi Arabia.
His Highness the Emir of the Eastern Region said: "The world is evolving daily, and keeping up with this development is an urgent need to ensure the security of local supply chains, as the interest in strengthening the local production system has become important. pillar of the success of the industry and its role in achieving development and growth in all countries of the world, and what we have seen in this edition (sufficiency) indicates the development of local industry, and the sons and daughters of the country play a positive role. and an important role in raising the level of domestic product.
During the inauguration, Saudi Aramco signed more than 100 agreements and memorandums of understanding worth about 27 billion riyals ($7.2 billion) to help develop a diversified and sustainable industrial system with global competitiveness. The sufficiency program has been able to increase local content localization to 63% in 2022, up from 35% in 2015 when the program was launched.
The forum and exhibition will run from January 30 to February 2 under the theme "Accelerating the pace of future success" to draw attention to emiratization efforts in key areas including digitization, sustainability, industry and industrialization. More than 10 thousand people visited the exhibition on the first day, and the events include an exhibition in which more than 290 companies participate.
During IKTVA, Saudi Aramco announced the launch of Aramco Digital Company (ADC), a wholly owned subsidiary that will accelerate digital transformation in the Kingdom as well as the Middle East and North Africa region.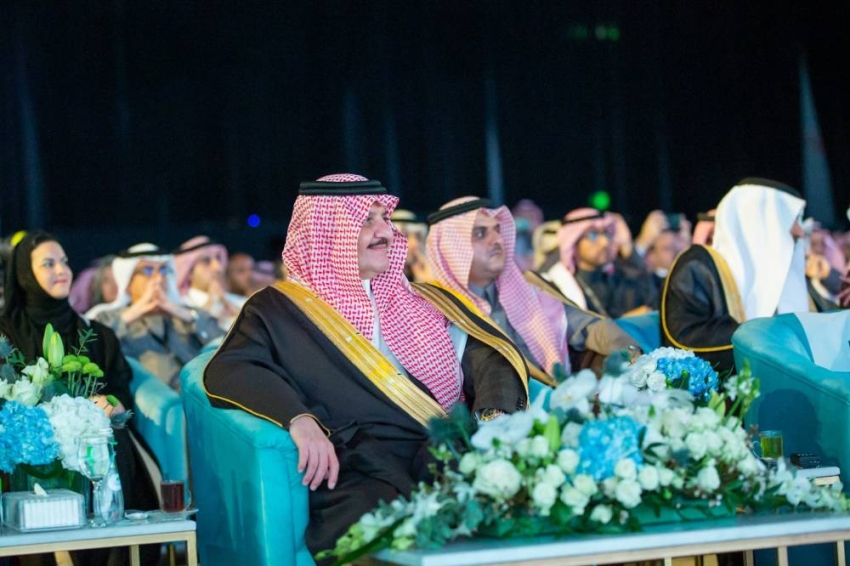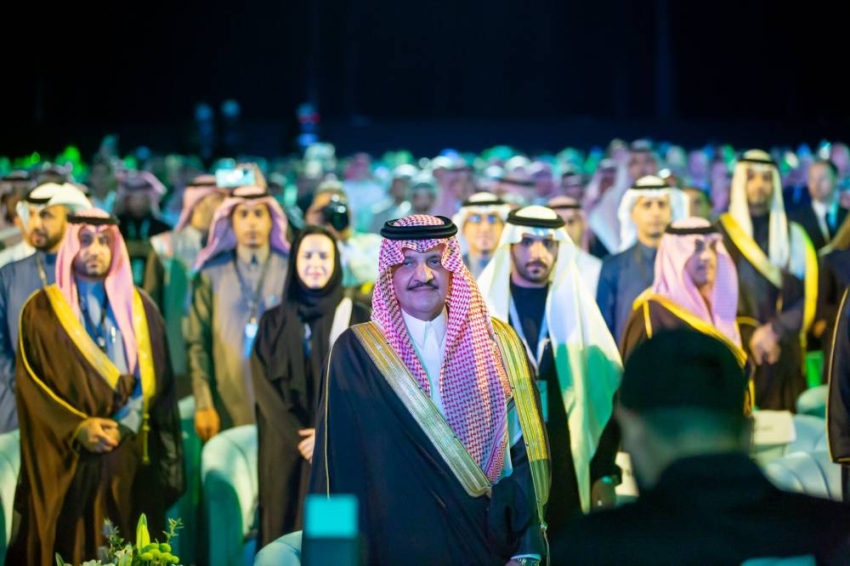 Commenting on this, Mr. Ahmed Al Saadi, Executive Vice President, Technical Services of Saudi Aramco, said: "The local sourcing system is a top priority for Saudi Aramco as it is a major contributor to the Kingdom's economy. program, we are helping to promote a culture of innovation and paving the way to create high-quality jobs for many Saudis. The launch of Aramco Digital is a great example of innovation, bringing the latest AI technologies and emerging technology experiences to this vital sector of the economy."
The Supplier Sufficiency Program encourages the establishment of regional headquarters in the Kingdom. Since its inception, more than 150 investments have been created, including products made for the first time in the Kingdom. The company has also set up 16 national training centers in 10 cities across the Kingdom, covering more than 60 commercial sectors, and has graduated more than 48,000 Saudi trainees to date.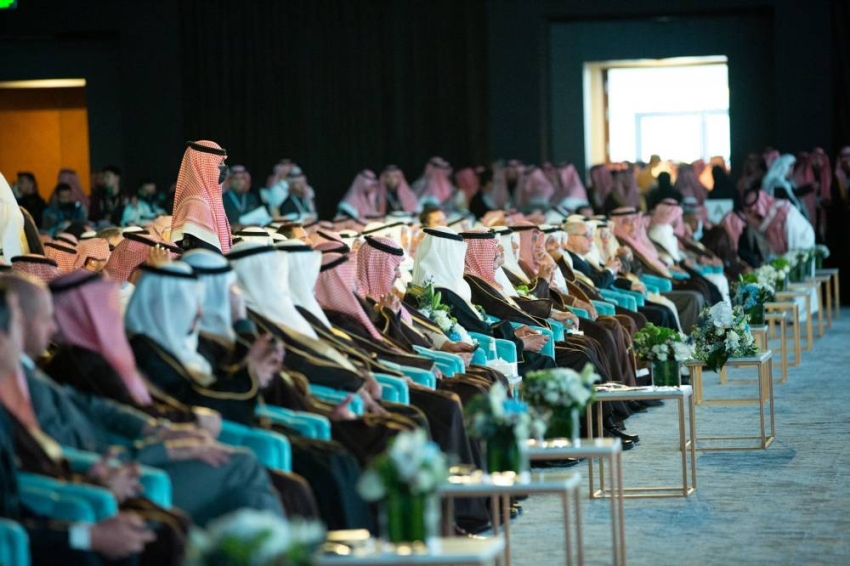 The main conventions of the iktva program are:
Zoom Company: Strategic Partnership Agreement.
Tulia: Collaboration to implement supplier financing solutions.
DHL: Intention to enter into a definitive joint venture agreement to provide supply chain and purchasing services.
Saudi Ministry of Investment: Developing and Promoting Investment Opportunities and the Regional Headquarters Program.
Accenture: System Integration and Digital Solutions Services.
Hasanah Investment Company: Creation of a leading national property management company.
Achilles: Development and localization of environmental, social and management classification services.
The winners of the iktva program for 2023 are:
Iktva (Services) Outstanding Overall Program Performance Award: Schlumberger.
Top overall iktva (construction) scores: Nesma & Partners Contracting Co. Ltd.
Highest overall performance in iktva (manufacturing): Siemens Energy.
Best Training and Development Award: Halliburton.
Best Supplier Development Award: Baker Hughes.
Featured in Saudization (Services): Arabian Drilling Company.
Best in Saudization (Production): Cameroon Al-Rasheed Co. Ltd.
Best Export (Service): GGC Gulf International Limited.
Best export (production): Jubail Energy Services Company "JESCO".
Best Environmental, Social and Governance Practice Award: Samsung Saudi Arabia Limited.
Best Small and Medium Enterprise Award: Engineering Corner Company for Testing and Inspection Ltd.
Best Small and Medium Enterprise Award: Saudi Geophysical Company.
Best Small and Medium Enterprise Award: Technical Rubber Company Limited.