Major GCC equities closed lower on Thursday as investors remained cautious after minutes from the Federal Reserve's (US central bank's) latest meeting increased the tone of support for monetary tightening, but the Egyptian index reversed the trend.
The minutes of the US Central Bank meeting released on Wednesday showed that the majority of policymakers agreed that the risks of high inflation require further rate hikes.
Most of the currencies of the Gulf region are pegged to the dollar, and changes in US monetary policy are usually reflected in Saudi Arabia, the UAE and Qatar.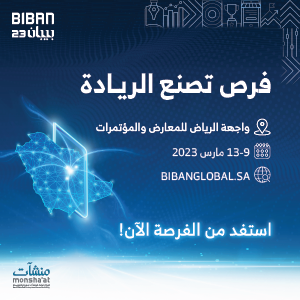 The main index in Saudi Arabia fell 1.1 percent due to losses in most sectors.
Al-Rajhi Bank, the world's largest Islamic bank by assets, fell 2.6 percent. Shares in oil giant Aramco fell 1.9 percent after JP Morgan cut its share price target to 39 rials from 40 rials.
Saudi Kayan Petrochemical Company shares fell 1.9 percent after it posted a full-year net loss of 1.24 billion rials ($330.54 million), compared with a profit of 2.39 billion rials a year earlier.
The Qatari stock index fell 1.8 percent, extending losses into a third session. With the largest daily drop since January 17, the index showed losses in almost all sectors, primarily in the financial and energy sectors.
The share of Qatar National Bank, the largest lender in the Gulf region, fell 2.1 percent, while the share of Qatar Islamic Bank fell 9.6 percent, the biggest drop in a day since March 2020, after the expiration of the right to dividends.
In Abu Dhabi, the index fell 0.4 percent, extending losses into a fourth session. The index fell due to a 1.1% drop in Aldar Properties and a 2.3% drop in Abu Dhabi Islamic Bank.
Dubai's main index also fell 0.4 percent due to losses in most sectors. Shares in Emaar Properties fell 1.8% and shares in Emirates NBD Bank, Dubai's largest lender, also fell 1.8%.
Outside the Gulf region, the blue-chip index in Egypt rose 1.4 percent after losses in the previous session.